We are in the process of securing the license with Omega Psi Phi.
WELCOME TO TheGreekCard.com
As a certified vendor with Omega Psi Phi Fraternity Inc. it is our pleasure to present:

The Omega Psi Phi
Official Membership Card.
MEMBERSHIP CARD BENEFITS
FUNDRAISER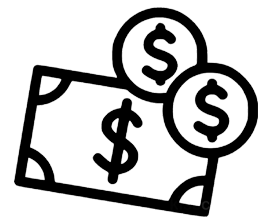 Makes money for you, the chapter and national org
STATUS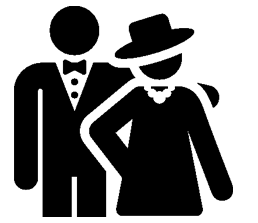 Stones on the card represent your years of service
DISCOUNTS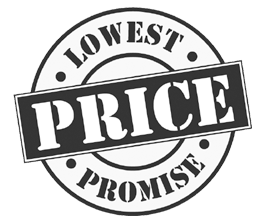 You'll receive group discounts on hotels and car rentals
CONTACTS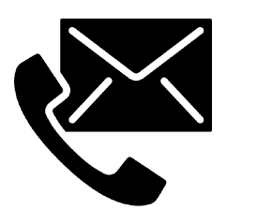 Makes it easy to exchange your contact information
BRANDING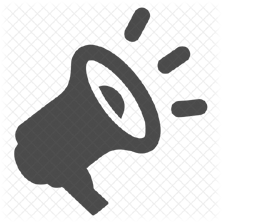 Qualifies you to get your branded debit/credit card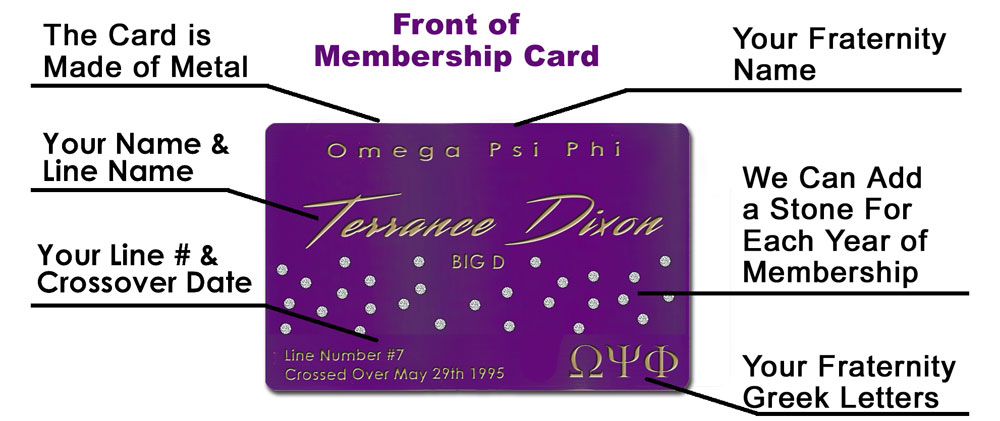 YOUR MEMBERSHIP CARD COMES WITH A CUSTOM DATABASE
Your membership card allows you to exchange your information with a tap to a phone or a scan. Contact information is stored in their phone and a custom database that we provide for you.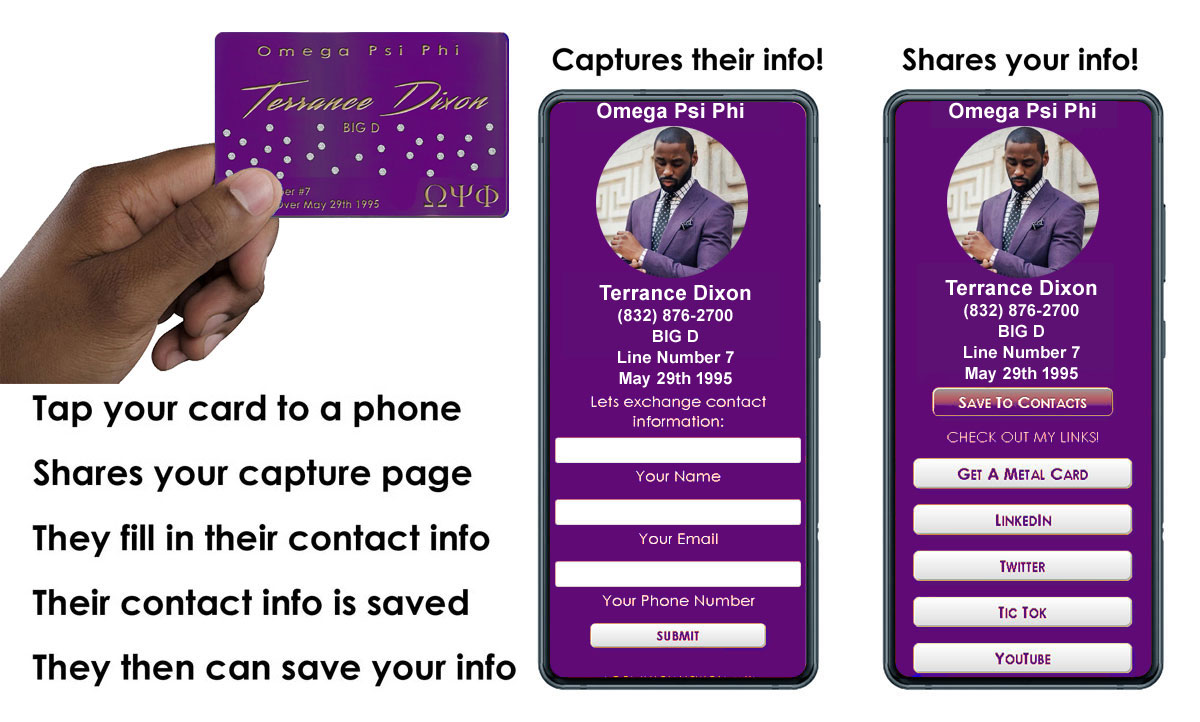 YOUR MEMBERSHIP CARD COMES WITH A DISCOUNT PROGRAM
You'll receive discounts on products and services ranging from hotels, rental cars, cruises, insurance, movie tickets, computers and theme park passes.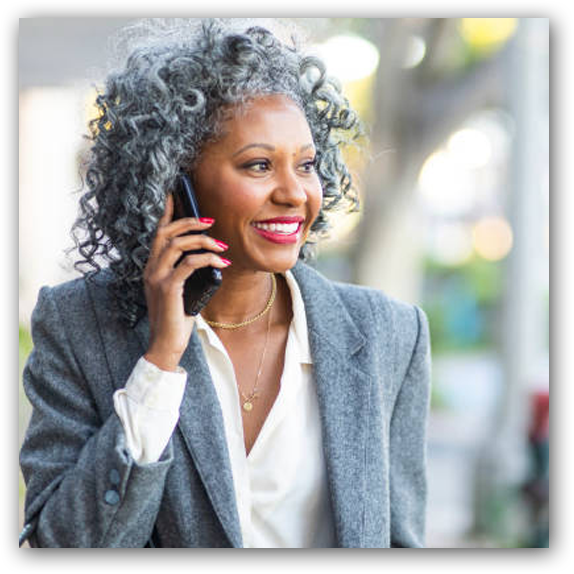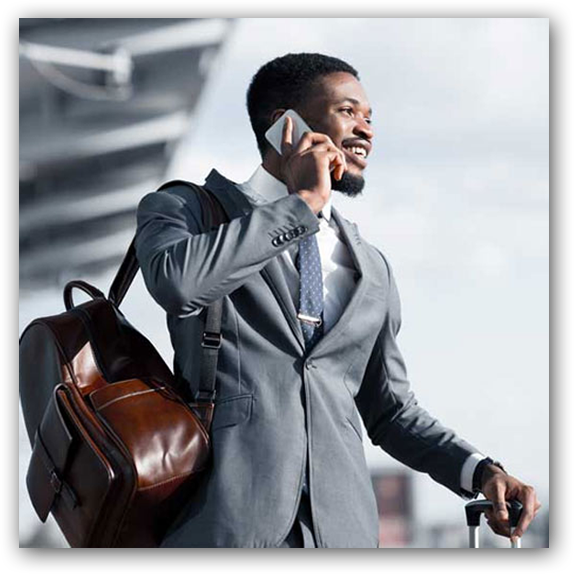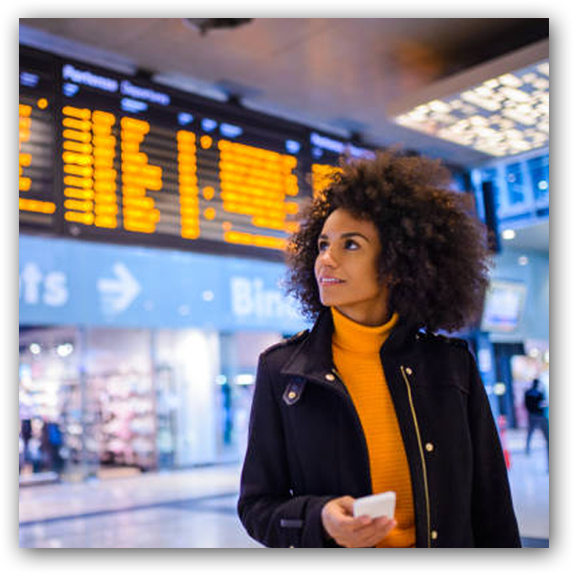 * Simply log into your back office and click on
Discounts
.
* This
saves you lots of money on hotels and car rentals
.
* This will also save you money on a
lot of other things
.
* Your total savings will
easily cover the cost of your card
.
YOUR MEMBERSHIP CARD IS A GREAT FUNDRAISER
Earn $30 on Each $99.95 Card Order!
Raise thousands of dollars in 30 days!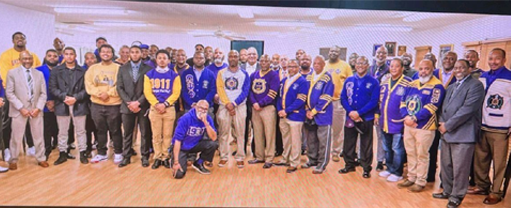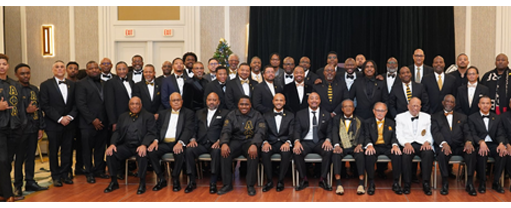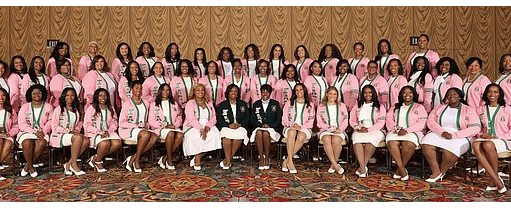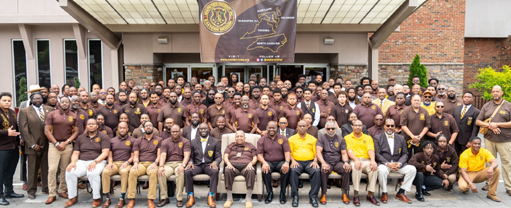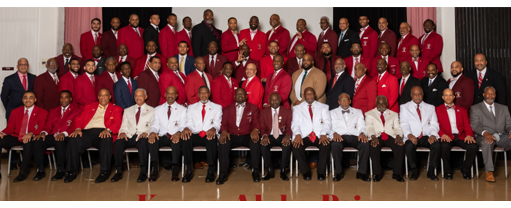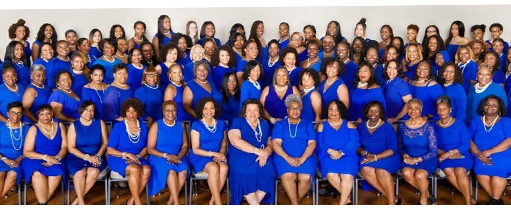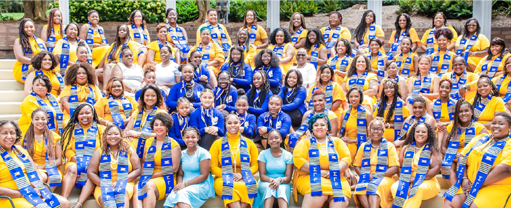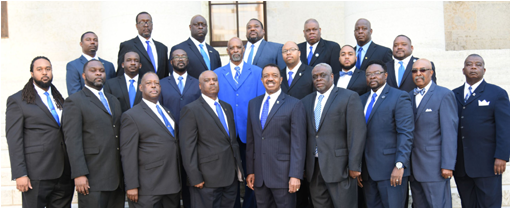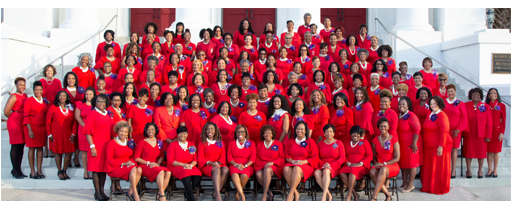 HOW OUR FUNDRAISER WORKS
Simply multiply each participant by $30.00 to estimate the fundraising potential!
* 100 Card Orders = $3,000
* 250 Card Orders = $7,500
* 500 Card Orders = $15,000
* 1,000 Card Orders = $30,000
* 2,500 Card Orders = $75,000
* 5,000 Card Orders = $150,000
Our fundraisers run for 30 days and generate thousands!
YOUR MEMBERSHIP CARD PURCHASE ALLOWS YOU TO UPGRADE YOUR CURRENT PLASTIC DEBIT/CREDIT CARD TO METAL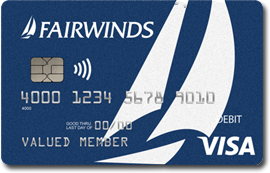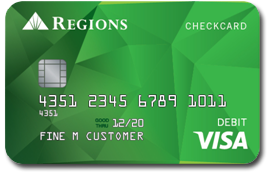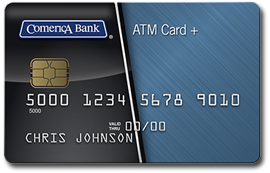 INTRODUCING THE PRESTIGIOUS
OMEGA PSI PHI METAL DEBIT/CREDIT CARD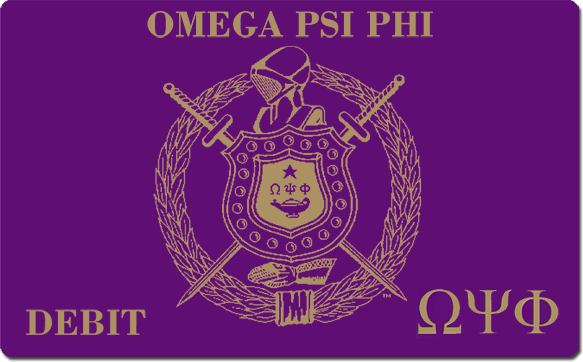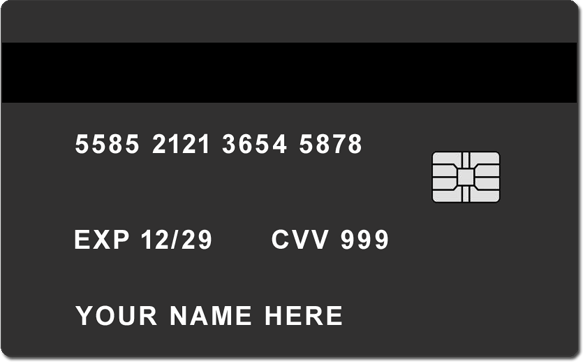 The debit/credit card upgade is available in your back office after you purchase your Membership Card.