To Thank You For Your Business We Will Preload Your Metal Card With $20.00.
This card can easily save you 10 times the cost of the card.
* We are an Approved Vendor
* Your holds up to $250,000
* Your Credit is Never Pulled
* Makes Exchanging Info Easy
* No Ridiculous Monthly Fees
* Card is Made of Heavy Metal
* Access to 55,000 Free ATMs
* Deposits are FDIC Insured
* Your card never gets NFS fees
* Load from Your Bank Account
* Card Is Active For 4+ Years
* Protects Your Bank Account
* Earn $20 Per Referral
* Saves You Money On Gas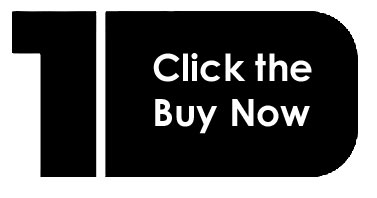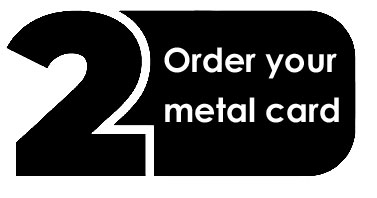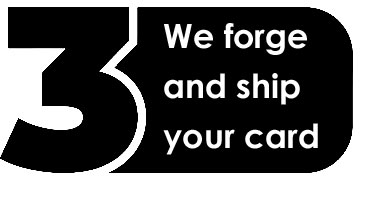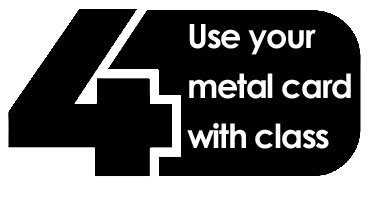 YOUR CURRENT BANK DEBIT CARD PROMOTES YOUR BANK'S BRAND.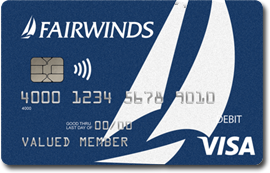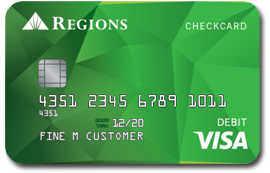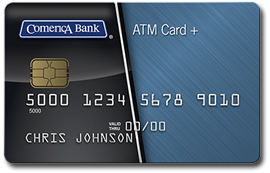 YOUR DELTA SIGMA THETA DEBIT CARD PROMOTES YOUR BRAND!