Our mission was to develop a groundbreaking metal card
that was light years ahead of any card you have ever seen.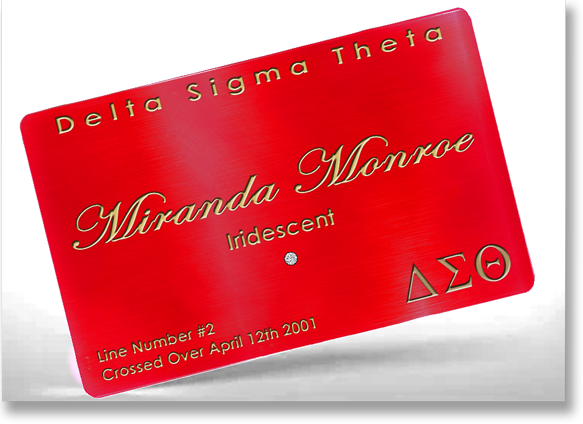 By synthesizing the universal elements our cards combined the use of metal, diamonds, branding, online discounts, purchasing power and AI technology to provide you with extraordinary card experiences.
We have re engineered the old fashioned card and turned it into a beautiful metal card with many new features.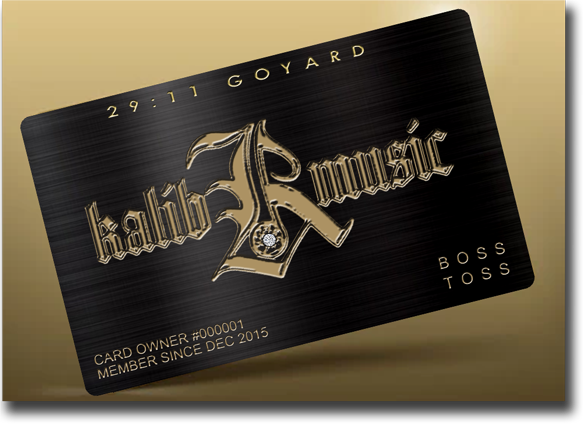 We are in the process of securing the license for each of these organizations.
SMART METAL MEMBERSHIP CARDS